Trusts
Trusts are one way to avoid potential estate tax. Trusts can be either irrevocable or revocable and can be created intervivos (while living) or testamentary (by will). Irrevocable trusts are created by the Settlor, during his/her lifetime, however, once the testator passes the trust generally cannot be amended again. Revocable trusts on the other hand are also created during the Settlor's lifetime, but can be amended or revoked at any time by the Settlor.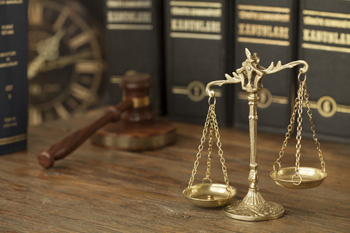 There are many different types of trusts which take into account different factors such as your income level, possible estate tax issues, types of assets, marital situation, and who you wish to name as your beneficiaries. Each individual needs to have a trust tailored to meet the needs of their individualized estate plan.
Besides the potential estate tax avoidance with many trusts, trusts are not public. Wills on the other hand are public once they are admitted to probate. Because trusts typically never see the court system, unless there is a problem with administration, many people choose trusts over wills because of the privacy they tend to offer.
The Estate Tax Exemption for 2016 is $5.45 million. However, this amount changes each and every year. Therefore, individuals need to be mindful and keep an eye out on the changing exemption amount. If the exemption decreases, then many individuals will need to speak with their estate planning attorneys and review their estate plans again.